Memorial Hall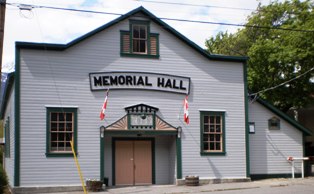 The Silverton memorial Hall is the crown jewel of our small community. Over the years members of the community and Village Councils have invested countless hours and resources to make this facility a show piece in the Slocan Valley. With a seating capacity of up to 200 and excellent acoustics it is the ideal setting for dances, weddings, concerts and community meetings.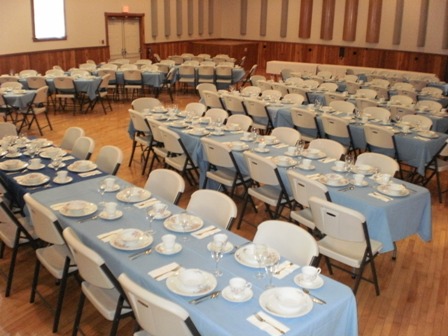 Over the past three years the Memorial Hall has under gone extensive renovations to modernize and improve facilities. Thanks to a 2010 Legacy Grant and the assistance of many community groups and organizations the hall rivals any of those in the west Kootenays.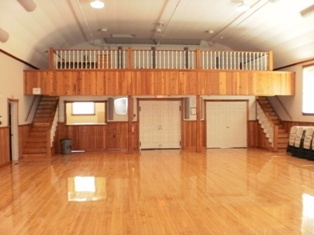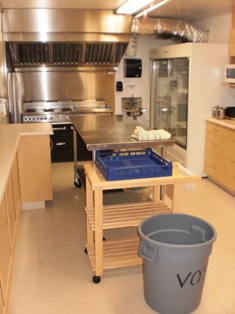 The Memorial Hall now features new washrooms, a modern commercial kitchen, new tables and chairs, staging, lighting system, sound system, LCD projector and 200" screen. The floor has been refinished and both interior and exterior repainted. Full Internet access and satellite TV.
Many thanks go out to Village staff, Friends of Memorial Hall Society, Silverton Community Club, Columbia Basin Trust, 2010 Legacy Fund, Heritage BC, Red Mountain Internet Society, and the many volunteers who made the Hall the jewel it is today.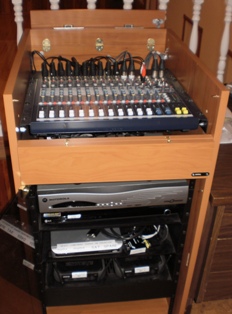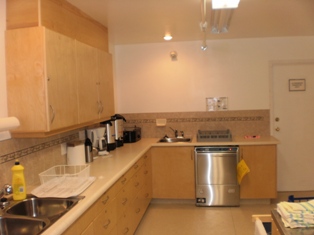 For more information, rates and availability Contact the Silverton Municipal Office at 250-358-2472 or by Email: bookings@silverton.ca

Facility Policy
Rate Schedule
Facility Rental Agreement Form