NEWS
---
&nbsp&nbsp&nbsp&nbsp&nbsp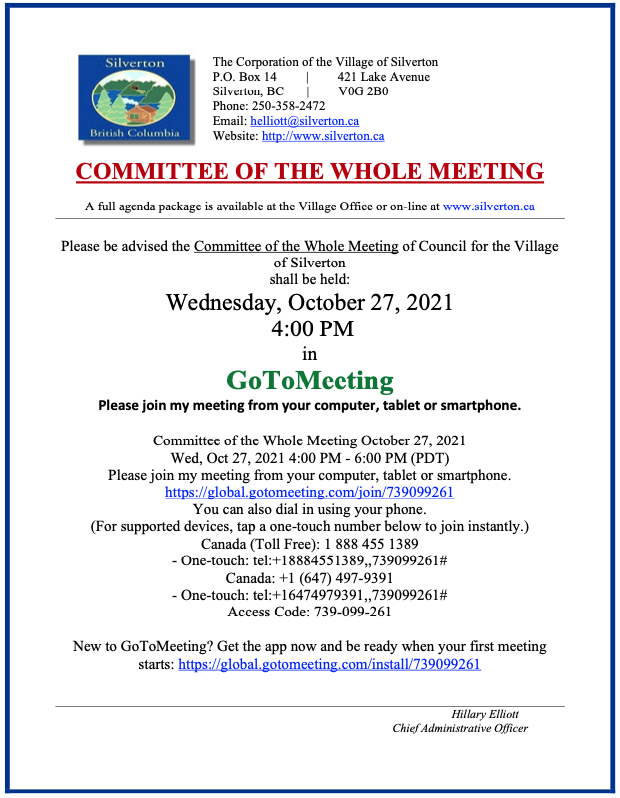 ---
&nbsp&nbsp&nbsp&nbsp&nbsp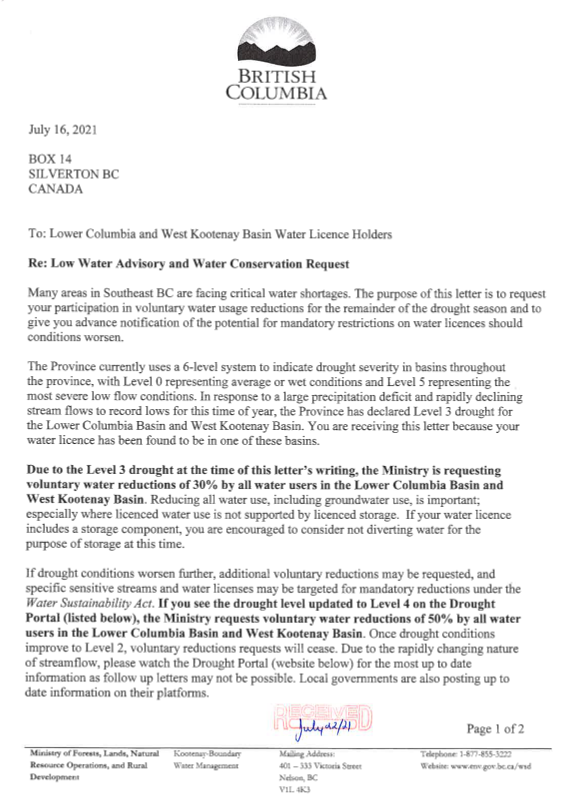 ---
Fire Safety Notice
As we are all aware of the current extreme fire risk we need to be vigilant and exercise extreme caution with our actions.
High risk activities including activities that can produce a spark and is done in a combustible area such as on or near the forest floor or grassy area are prohibited within village limits of New Denver and Silverton.


High risk activities include but are not limited to; the use of spark producing tools (chainsaws, grinders, cutting torches)


Be mindful of hot exhaust pipes and parking vehicles in long grass or easily combustible material. We are suggesting avoiding lawn mowing and the use of propane fire pits as these have the potential to ignite a fire as well.
To report a wildfire/irresponsible behaviour call 1 800 663-5555 or (*5555 from a cell phone) as soon as possible!
If the situation is imminently threatening a structure or someone is injured and requiring assistance please call 911 immediately.
A friendly reminder that calling local members BEFORE calling the appropriate emergency line can slow our response.
---
&nbsp&nbsp&nbsp&nbsp&nbsp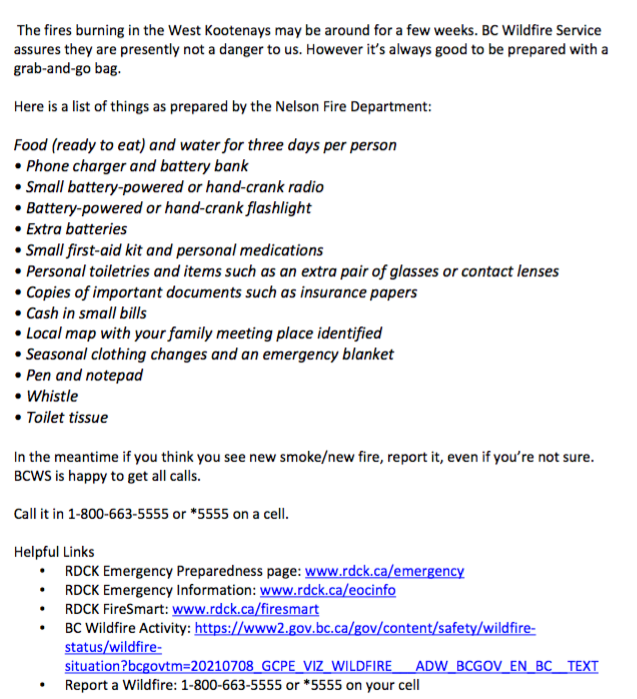 ---
&nbsp&nbsp&nbsp&nbsp&nbsp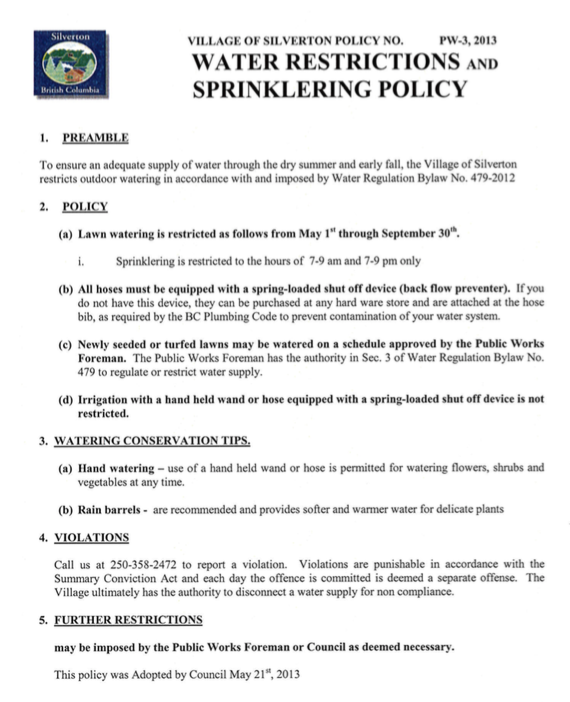 ---
Please update your address with BC Assessment!
As our system is periodically updated throughout the year from BC Assessments information, it is important that you change your mailing address with them.
You can reach BC Assessment at 1-866-825-8322 or via email at bcacustomer.services@bcassessment.ca
---
&nbsp&nbsp&nbsp&nbsp&nbsp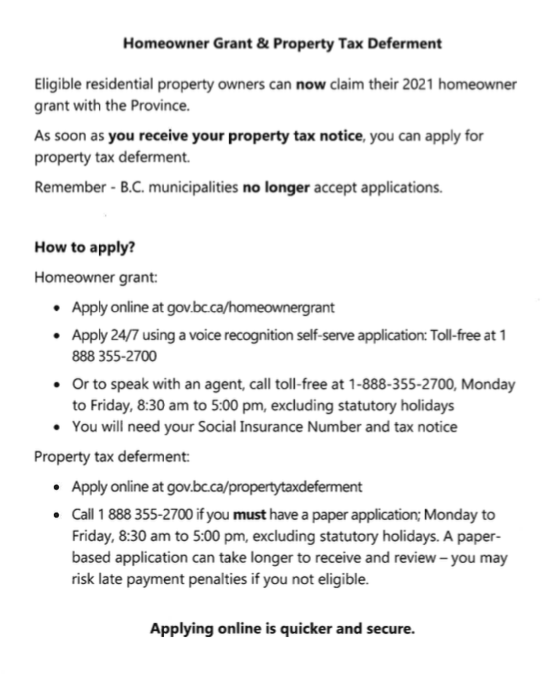 ---
&nbsp&nbsp&nbsp&nbsp&nbsp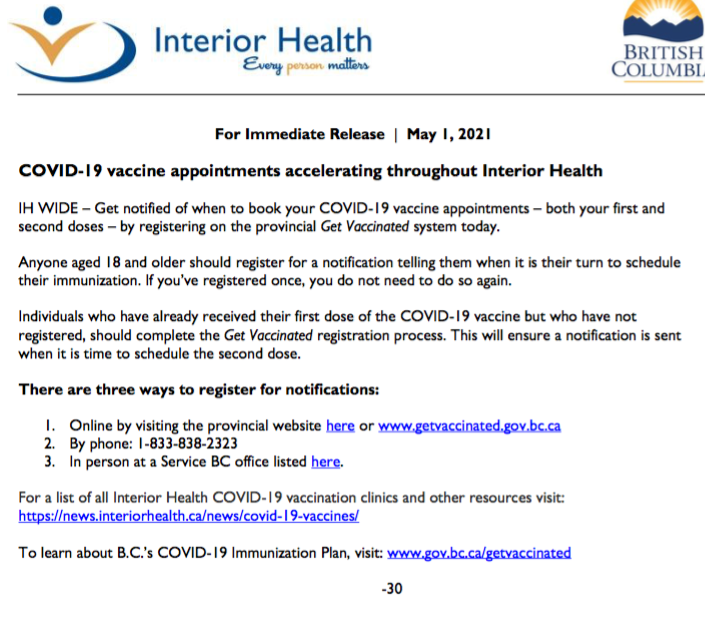 ---
---
&nbsp&nbsp&nbsp&nbsp&nbsp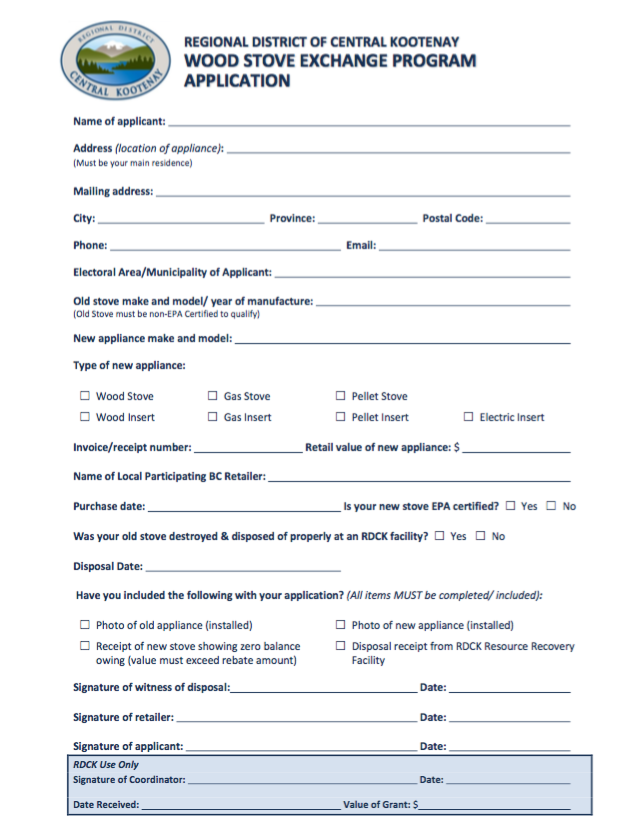 ---
&nbsp&nbsp&nbsp&nbsp&nbsp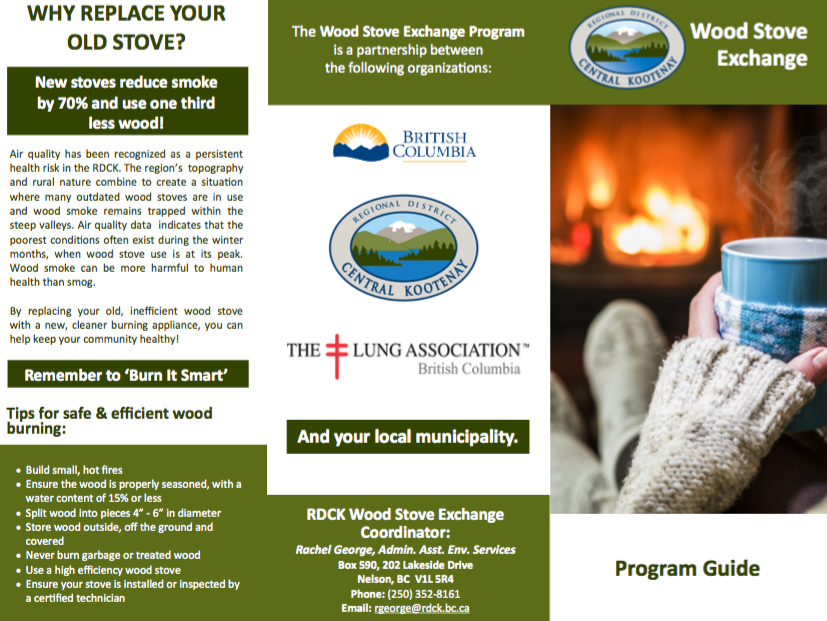 ---
&nbsp&nbsp&nbsp&nbsp&nbsp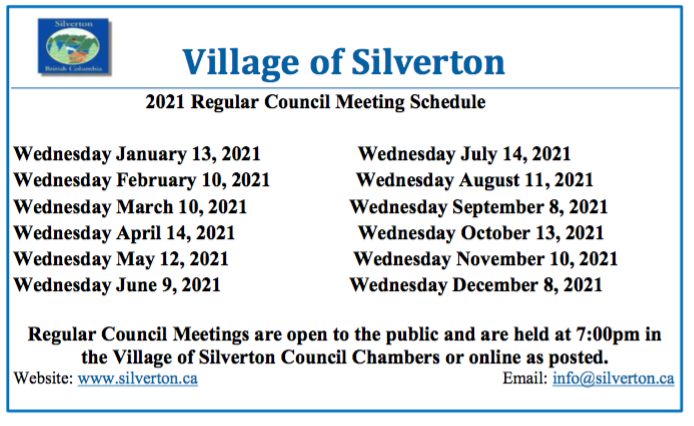 ---
&nbsp&nbsp&nbsp&nbsp&nbsp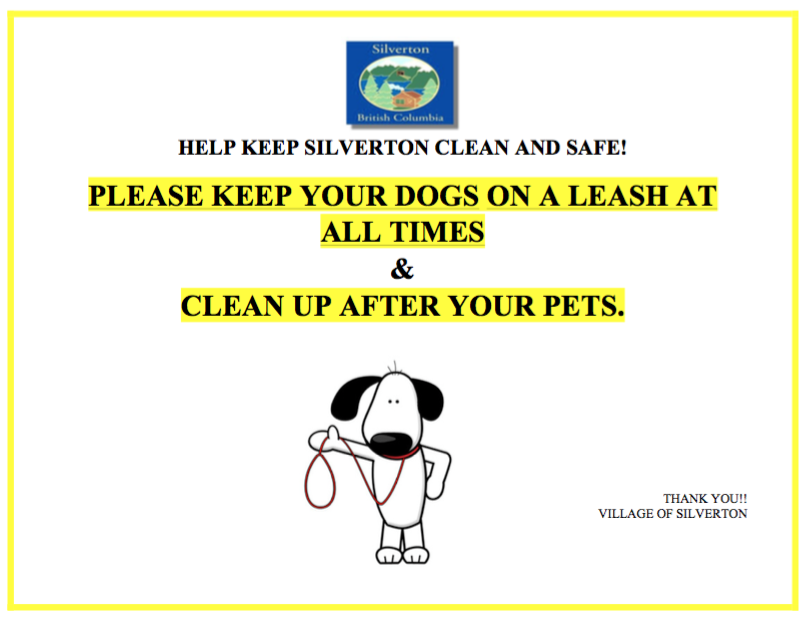 ---
&nbsp&nbsp&nbsp&nbsp&nbsp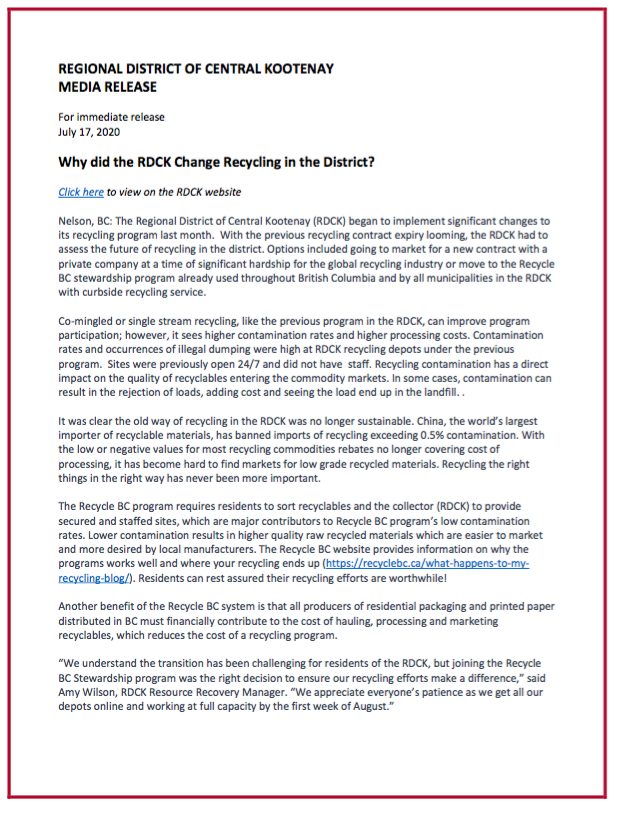 ---
&nbsp&nbsp&nbsp&nbsp&nbsp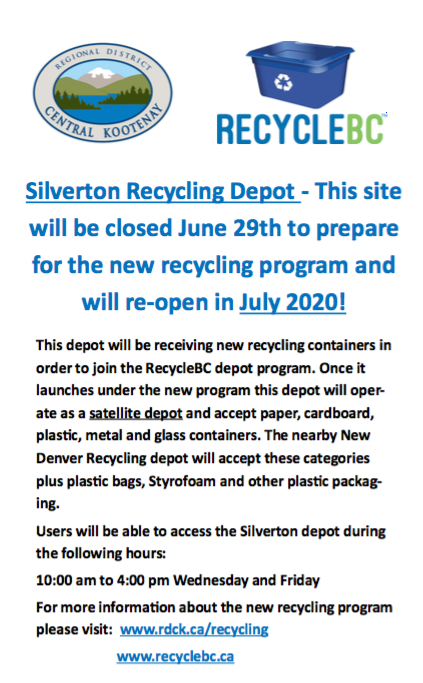 ---
&nbsp&nbsp&nbsp&nbsp&nbsp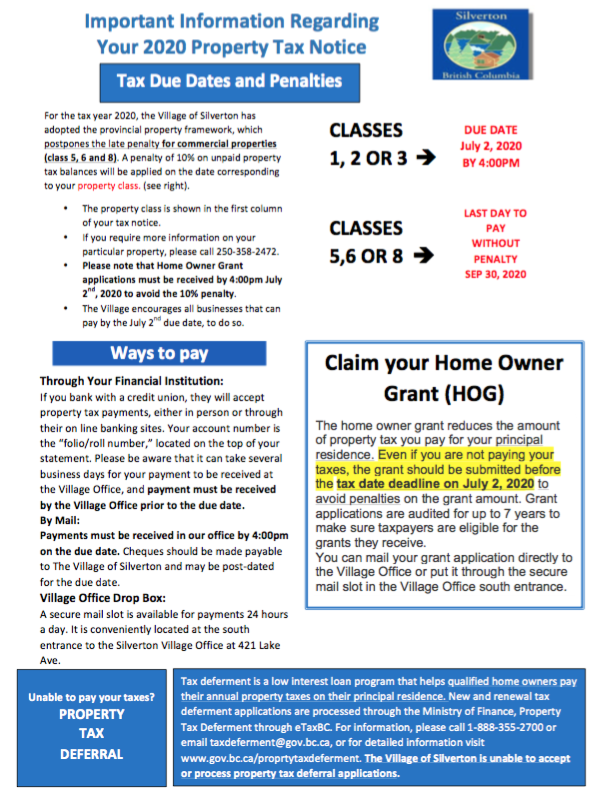 ---
&nbsp&nbsp&nbsp&nbsp&nbsp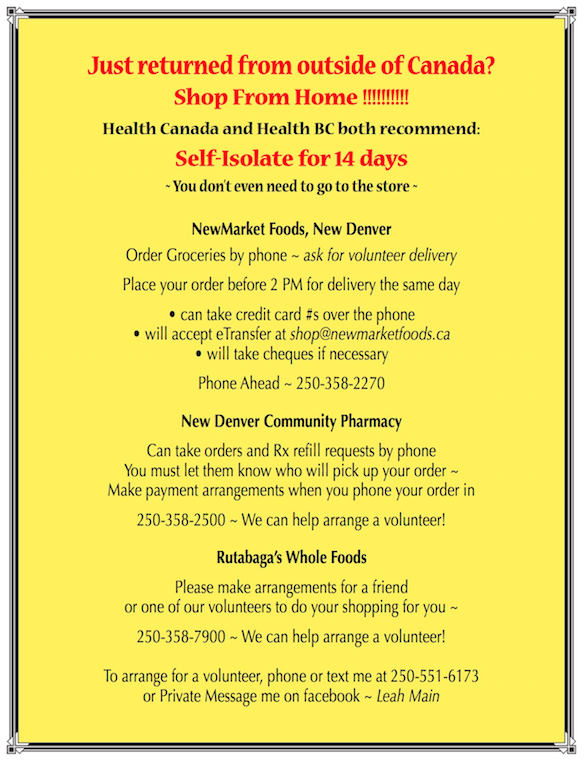 ---
&nbsp&nbsp&nbsp&nbsp&nbsp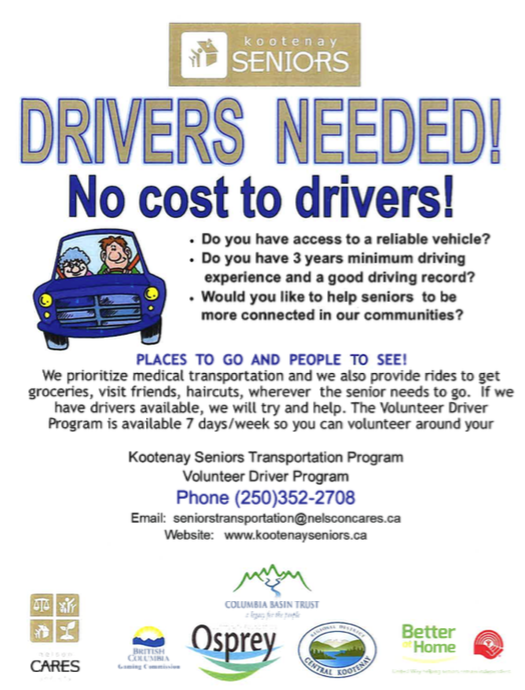 ---
&nbsp&nbsp&nbsp&nbsp&nbsp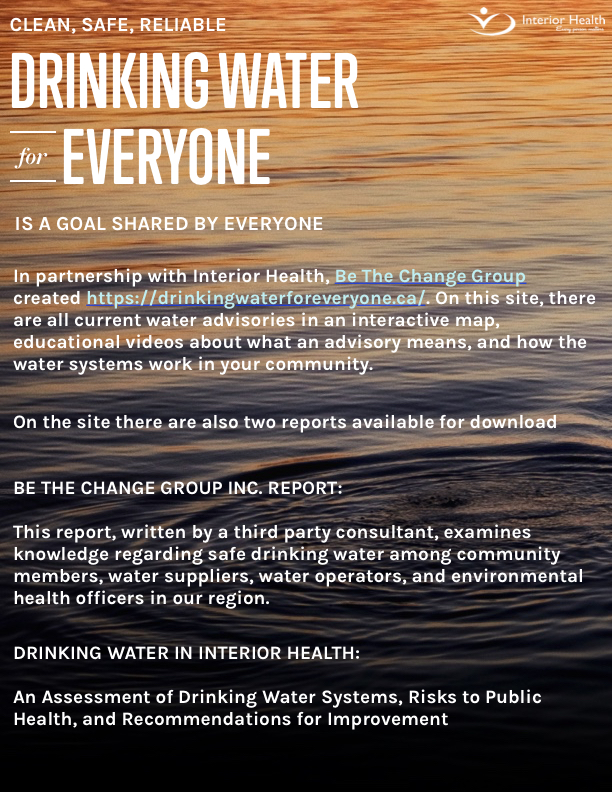 ---
&nbsp&nbsp&nbsp&nbsp&nbsp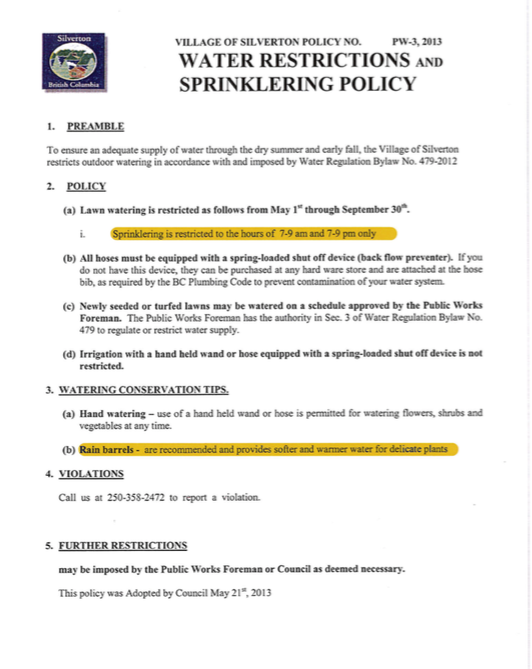 ---
&nbsp&nbsp&nbsp&nbsp&nbsp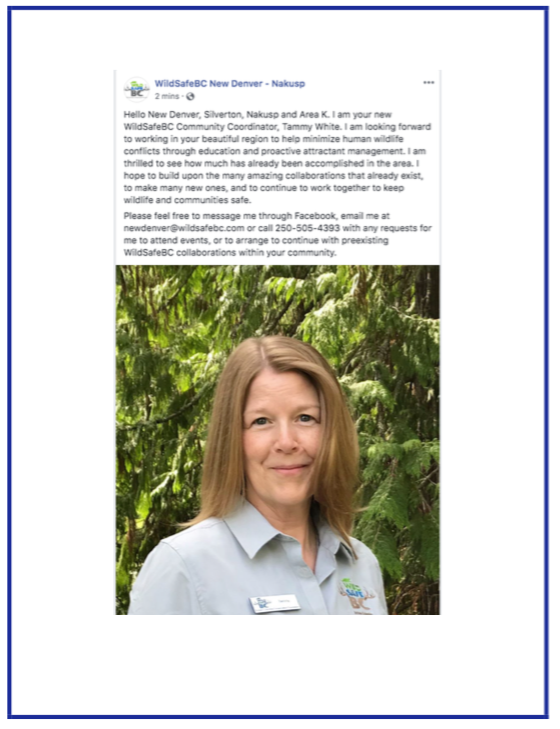 ---
&nbsp&nbsp&nbsp&nbsp&nbsp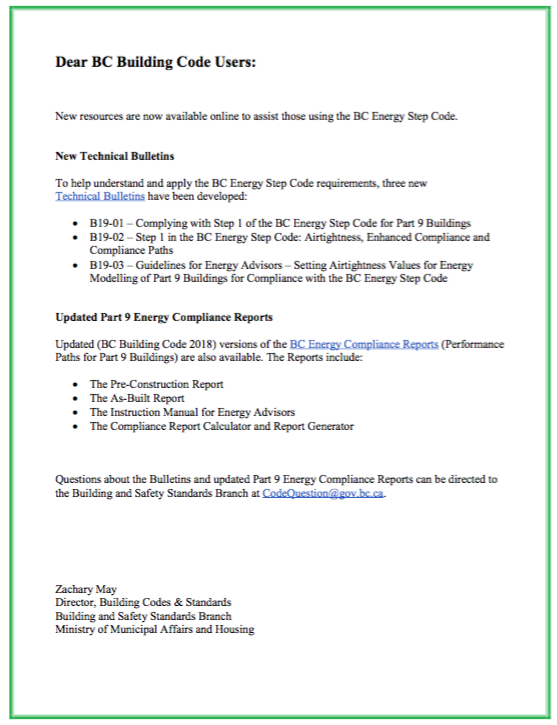 ---
&nbsp&nbsp&nbsp&nbsp&nbsp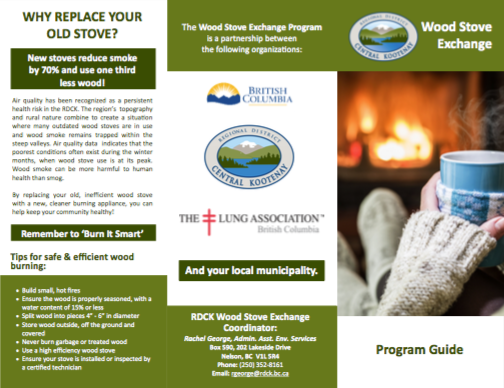 ---
&nbsp&nbsp&nbsp&nbsp&nbsp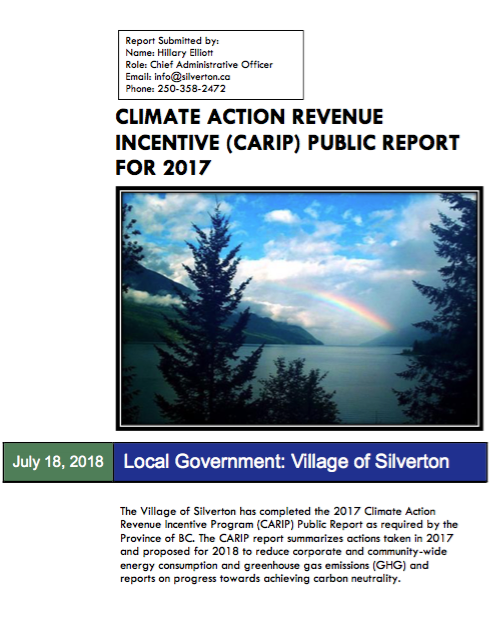 ---
&nbsp&nbsp&nbsp&nbsp&nbsp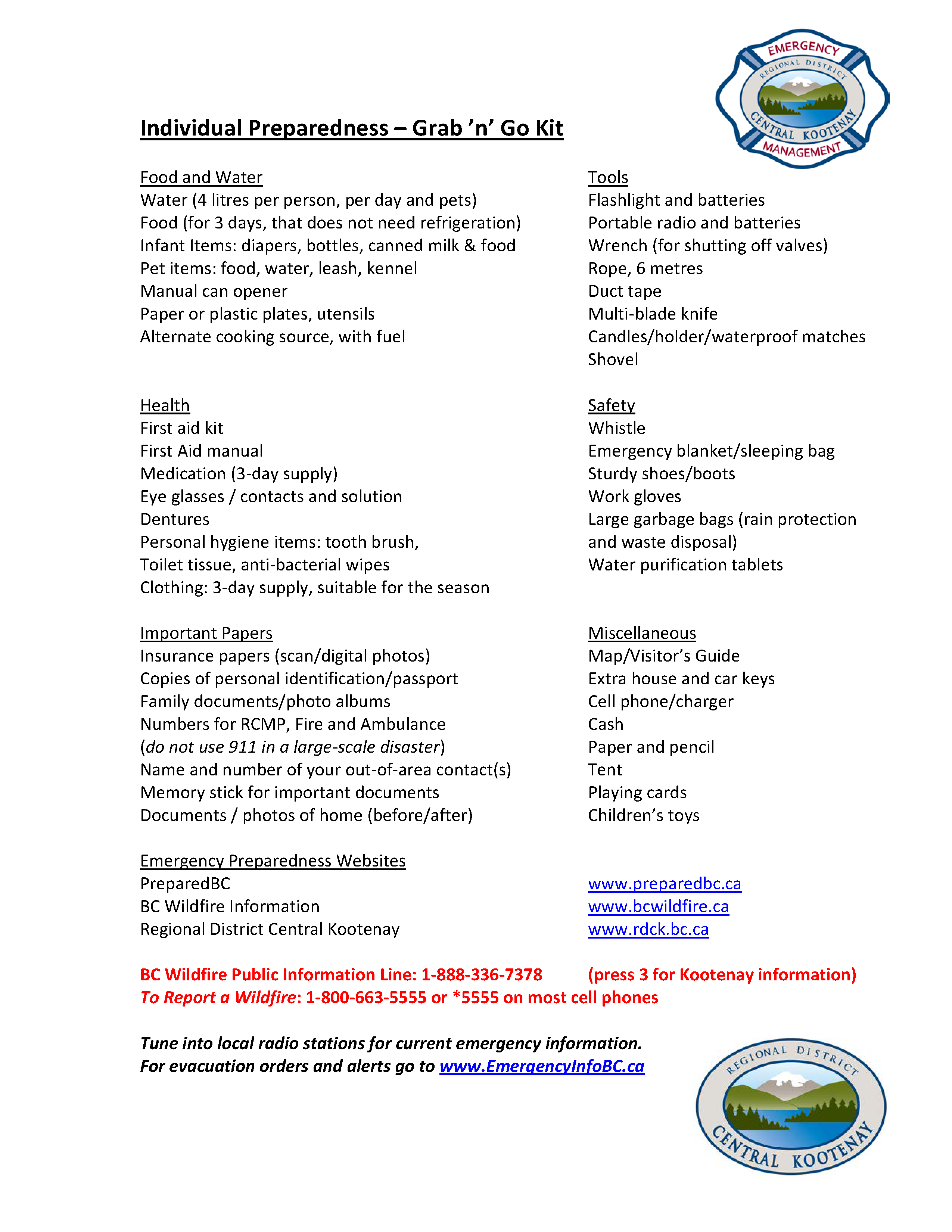 ---
&nbsp&nbsp&nbsp&nbsp&nbsp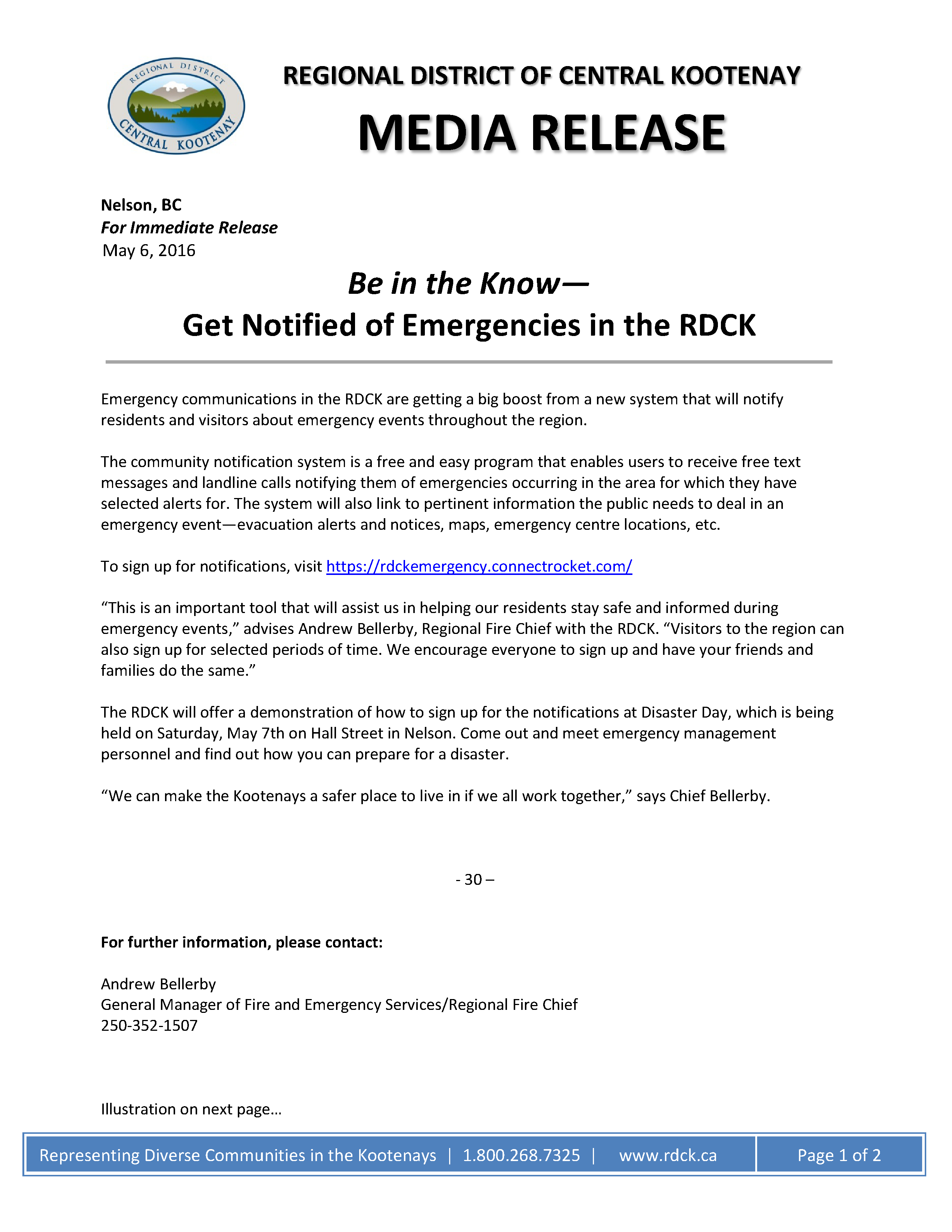 ---
&nbsp&nbsp&nbsp&nbsp&nbsp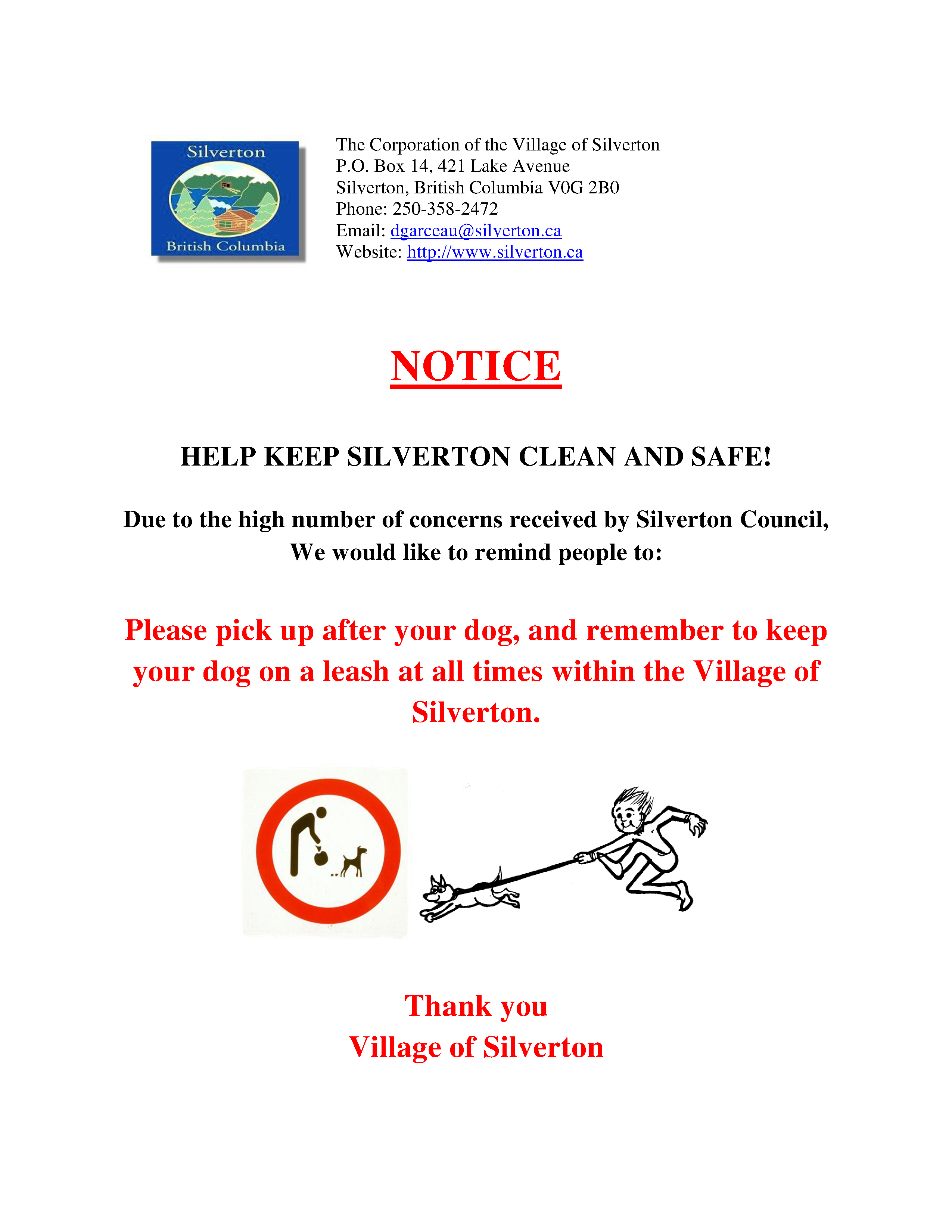 ---
&nbsp&nbsp&nbsp&nbsp&nbsp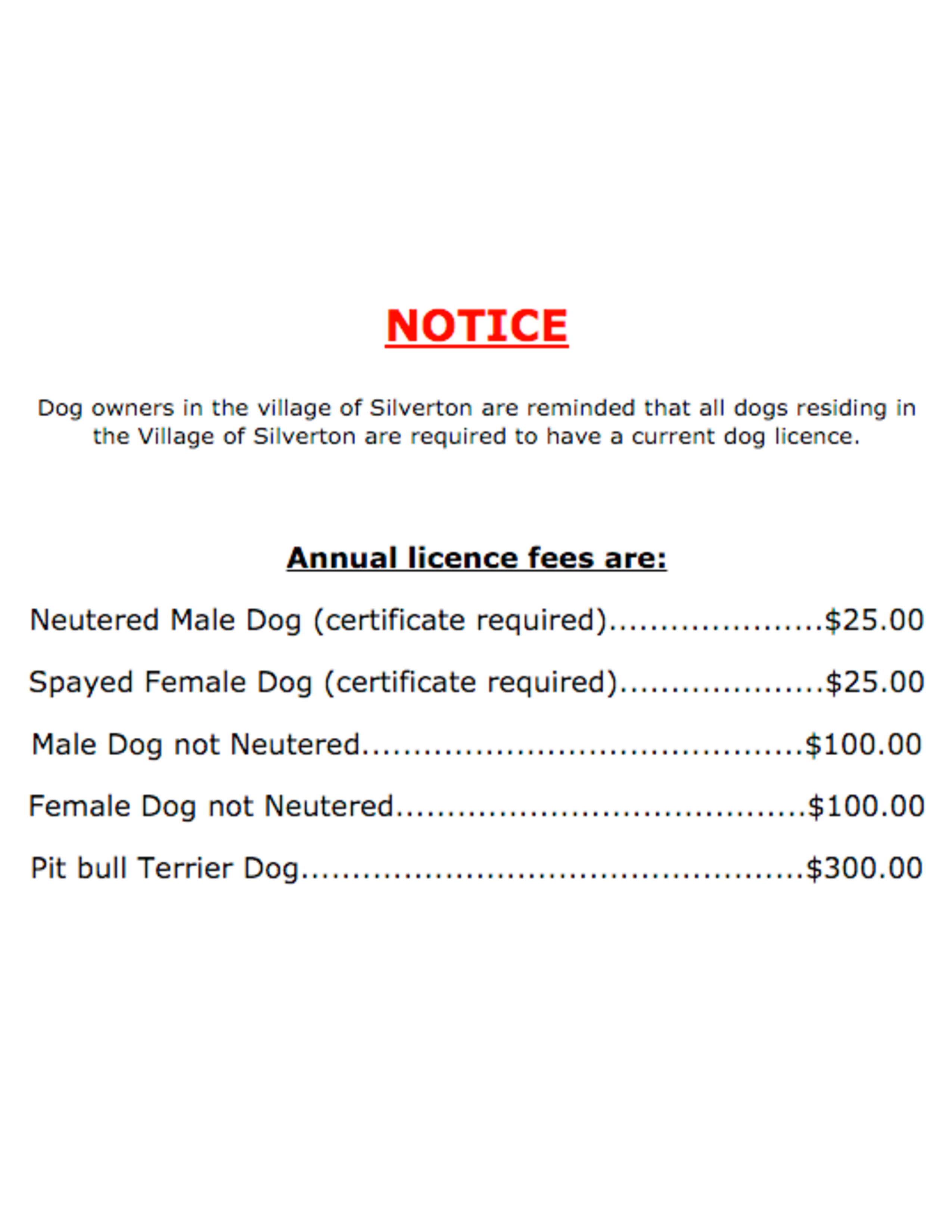 ---